Ready to propel your career?
Come join the team
Here at Propel Tech, we're a friendly bunch who love helping clients grow using our technical know-how. We like nothing more than meeting like minded people who share our passion for all things tech. So, if you like what you see and have the skills to help make a difference, then get in touch.
"We're passionate tech people who solve problems to make business better"
Our values
Our values and culture are centred on creating the right actions and outcomes. By always working with C.A.R.E. we put people at the centre of everything we do.
Collaborate
We work together, building partnerships and sharing knowledge to make possibilities happen. We respect each other, we are flexible, open and honest.
Aspire
We never stop learning, improving or looking to the future. We aspire to find the right possibilities for ourselves and our clients.
Resolve
We have a can-do attitude, focusing on achieving positive outcomes, managing change and tackling challenges with determination and confidence.
Enhance
We are trusted advisers, making things better is our measure of success. We use our expertise to improve our clients businesses as well as our own.
So, what's it like working here?
We're a hard-working lot not afraid to roll up our sleeves. You'll find us welcoming and happy to help, so you'll soon get to know everyone. And when you do, you'll discover that we're each experts in our own right and you'll have the opportunity to learn from those around you.
We're a real team who know that we're stronger and better together. In fact, everyone, no matter what their role or position is treated the same. Everyone is equal at Propel Tech. Which is why, if you think there's a better way to do something, then just let us know.
You'll have flexible working hours based around our core working day of 10am – 4pm, with the option to work from our office in Wakefield or at home. We will ask you to come into the office on a few occasions each month, but this will be for collaborative sessions, such as project kick off meetings, one to ones with your manager and to attend knowledge sharing forums.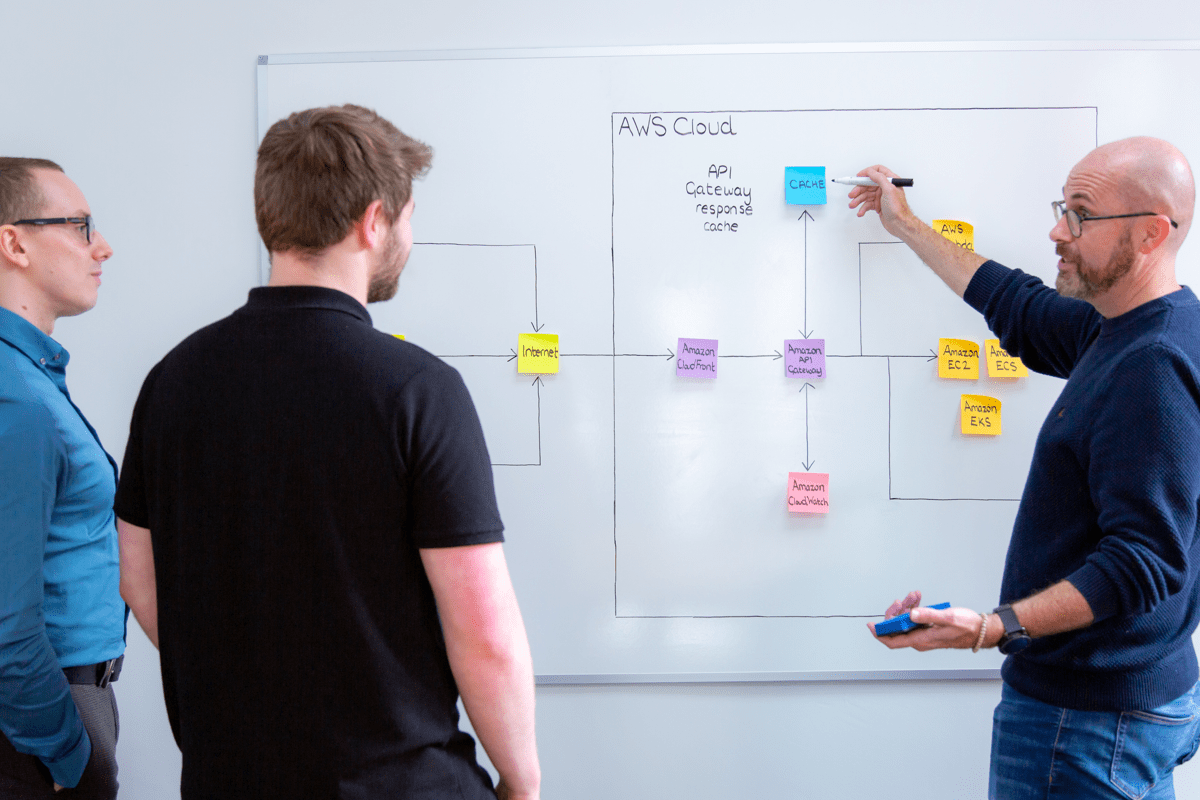 What will you work on?
We work with some big brands like SSE, JCB and Your Move. Our varied range of clients across equally varied sectors, each have their own unique tech issues for us to overcome. This means you'll be challenged by interesting and ever-changing problems.
You'll work as one of the team, but that doesn't mean your talents will be hidden. Quite the opposite. We won't hide you behind closed doors, you'll be client facing, communicating and working directly with them on a regular basis.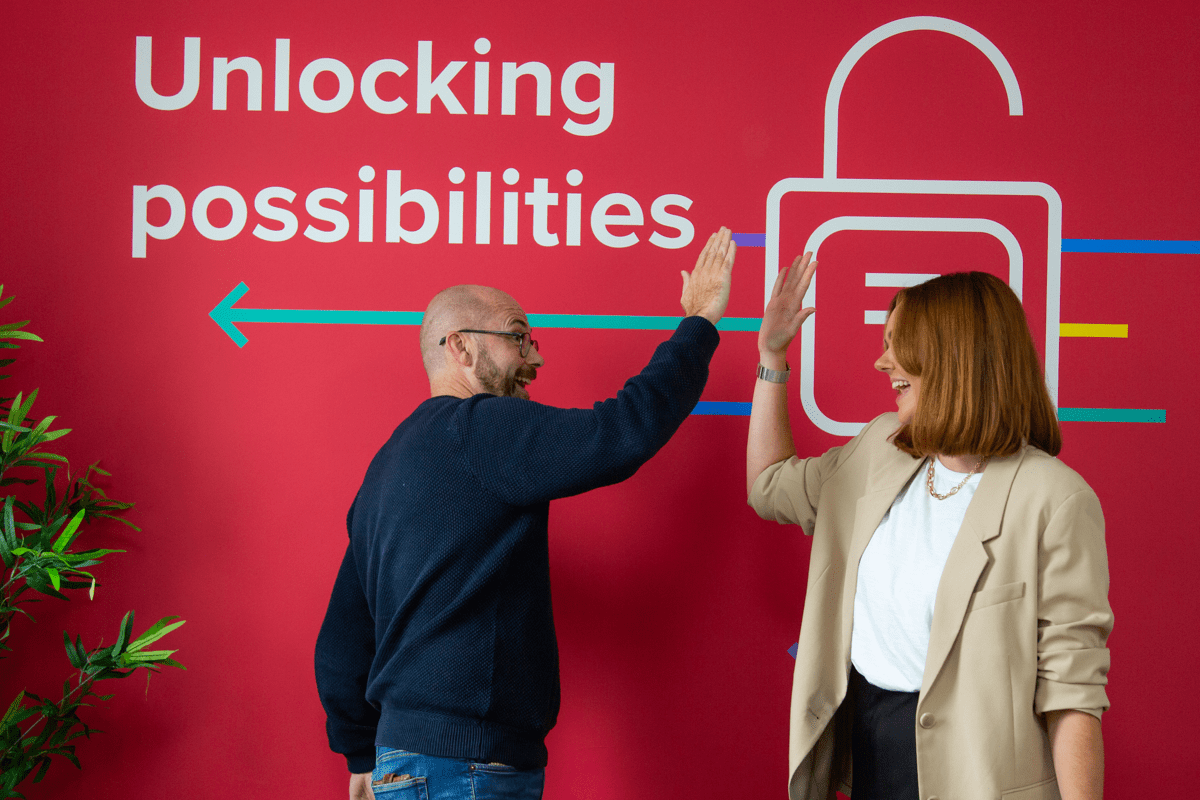 Propelling you forward
You can look forward to scheduled development time, which you can spend completing formal training courses and qualifications, or doing your own research on new technologies, so you can continually develop your skills.

If there's a certain direction you'd like to take your role, just ask. We have a flexible approach towards career development and will help and support you in moving to a different skillset. To ensure you're achieving your goals, you'll create a personal development plan and we'll go through it together on a regular basis.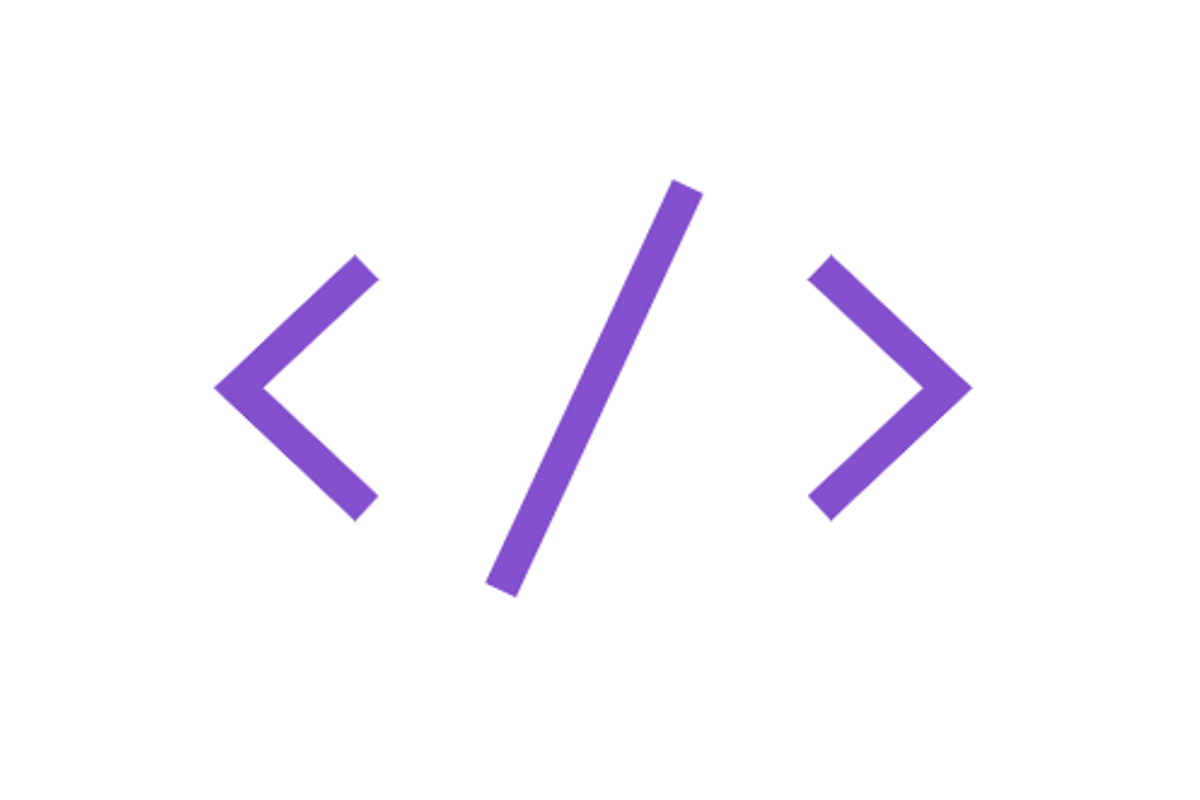 What skills are we looking for?
In order to help businesses move forward through technology, we need lots of different specialist skills. Our team is made up of strategic thinkers mapping the way forward, developers creating new solutions, testers ensuring everything works like clockwork and project managers keeping everything on track. So, whether you're a Software Developer, Test Analyst or Project Manager we'd like to hear from you.
About Propel Tech
Propel Tech provide software development consultancy services to clients across a range of sectors.
Already working at Propel Tech?
Let's recruit together and find your next colleague.